The region's member-supported publication featuring in-depth journalism that promotes a more informed, inclusive and sustainable future. Members work with our team to shape our editorial direction and hold us accountable.
Southeast Asia Globe
Since 2007, Southeast Asia Globe has been a space for some of the region's best writers and photographers to take our readers behind the headlines and into the stories that shape people's lives. We deliver one in-depth feature article every day for our readers and are dedicated to producing engaging stories that combine world-class journalism and captivating art design. Through our core pillars – Power, Money, Life and Earth – we home in on the central issues shaping our planet and region, with in-depth coverage of politics, business, social affairs and the environment.
As a member-driven platform we want to inspire an engaged and active community of members who vote for, comment on and contribute to the stories that matter most to them. We work with our members to curate the way they engage with the news – not just as readers, but as an active extension of our editorial team. Join us in fostering a more informed, inclusive and sustainable tomorrow and be a part of the story.
Visit website: southeastasiaglobe.com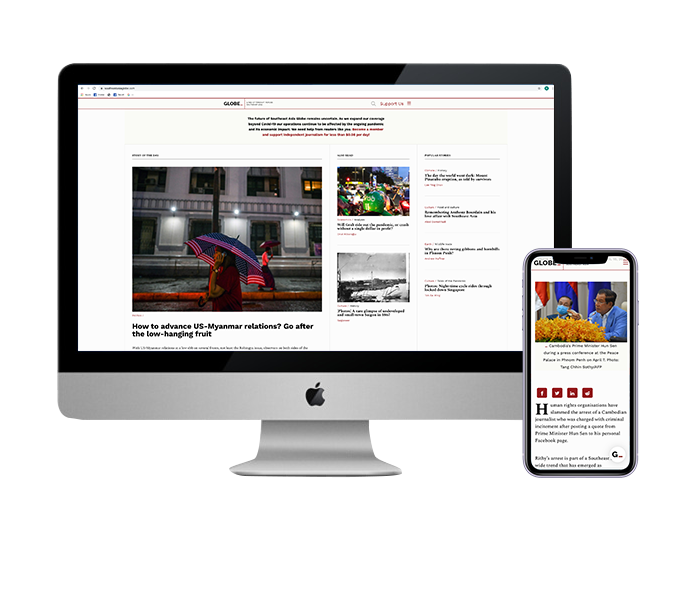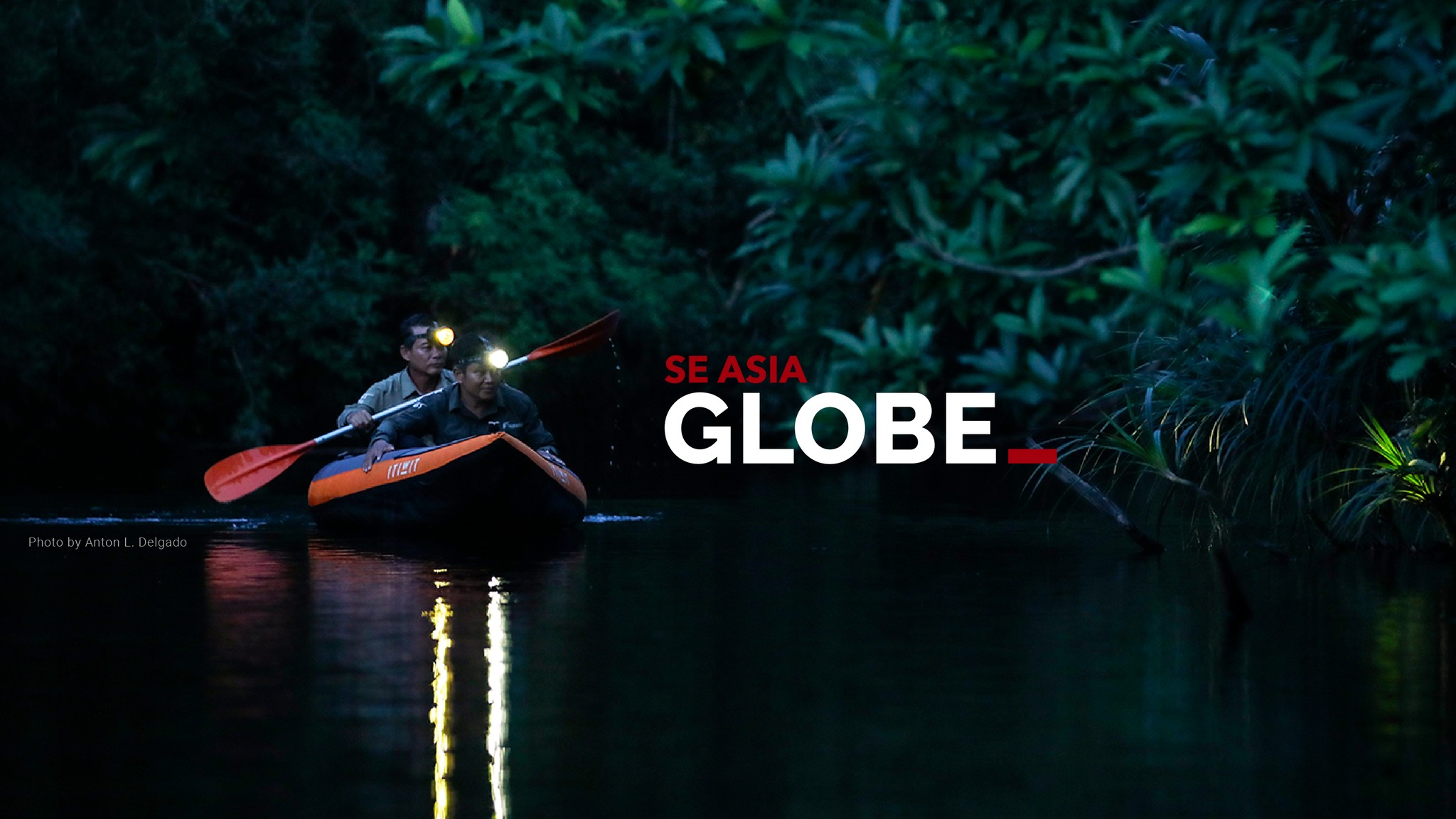 From 2019: At first glance, Cambodia's rainforests may seem bereft of wildlife, but a closer looks reveals a profusion of tiny and often unique creatures. Looking for the Kingdom's biodiversity will yield a fascinating, yet subtle array of creatures southeastasiaglobe.com/the-hi…